VALUES
These are the ethical principals within our company:

Passion
In our line of work we enjoy connecting common interests and achieving beneficial deals, for our clients and providers.

Excellence
We pride ourselves on the quality of our work, based on the endeavour and skill necessary to achieve successful results.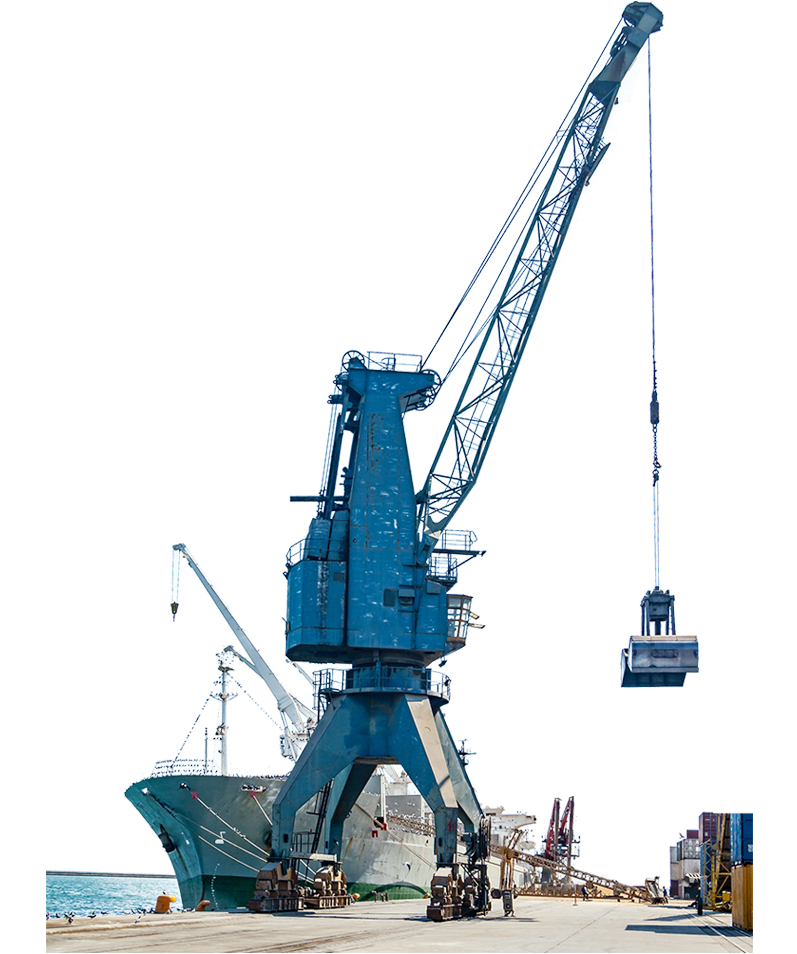 Integrity
We believe in the transparency and professional ethics as working principals.

Commitment
We put our upmost into our capacities and efforts in order to fulfil our promises.

Trust
Our driving force is to inspire credibility into all of our relations.